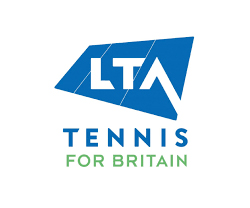 "It's always a little nerve-wracking when you are accountable for the delivery and ultimate success of an All-Colleague meeting for over 250 people and you have to pick the keynote speaker. Will she/he be good enough? Will the messages resonate? That nervousness flew away seconds after Vicki started – she is an accomplished presenter, her messages resonated with everyone whatever their job role or level, she is engaging, relevant, humble but inspiring and quite frankly I believe the audience would have listened longer if we had let her keep going. The ultimate test of success of a keynote speaker is not the presentation itself, albeit that is important, but the messages that the audience takes away. The feedback from Colleagues has been excellent with many saying they want to put those key messages into the work they do. Superb job Vicki – we will most definitely have you back! Thank you"
Vicky Williams, People Director, LTA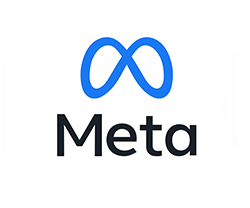 "Gritty, determined, inspiring…all with a heap of practical advice and easy to implement mechanisms with which to face and perform during highly pressurised moments – applicable in both our personal and professional lives. Vicki's talk on the power of applying the right mindset is something we can all benefit from hearing. Motivational and inspiring…thank you for sharing your story"
Keith Thomas, RL B2B Commercial: Sales Enablement Lead, Meta

"Vicki is an accomplished speaker and an extraordinary adventurer. A fantastic addition to any speaking line up or as a stand-out headline key note. I'm gripped every time I talk to her. I've never met anyone more ready to face their fears than Vicki, or more able to turn those fears into strengths. She truly is an incredible person."
Emily Warren, Group Manager Employee Experience & Well-being, Avanade Europe Holdings Ltd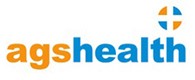 "I invited Vicki as a keynote speaker and workshop facilitator for my US-based healthcare services team to inspire them about the power of mindset in challenging circumstances. Vicki turned her extraordinary experiences into accessible insights that can be applied in everyday life. My team walked away inspired, but more importantly empowered. Vicki's workshop provided us with a common language in a world of remote working that we now use in situations that were previously maddening. I'm grateful for the opportunity to use Vicki's talk and workshop framework to connect with my team and set the foundation towards heightened performance."
Erica Franko, Senior Vice President, Customer Experience at AGS Healthcare – agshealth.com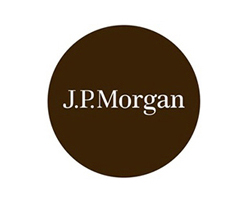 "Vicki, thank you again! It was a fantastic event, you were phenomenal"
Szilvia Zsedely, Head of Global Strategy & Transfromation at JP Morgan – jpmorganchase.com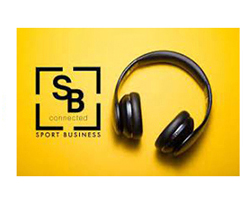 "I don't think I've ever seen a room so engrossed in a speaker. Vicki Anstey, you were inspiring, funny, engaging, and exceptional. If anyone is looking for a world-class speaker, take a look at her profile."
Sarah Butler, founder of Sport Business Connected – sportbusinessconnected.com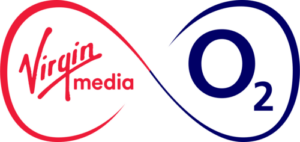 "Vicki joined our November people leaders' session and shared her inspiring story with 300 colleagues at VirginMedia02.
Her openness and honesty about the journey she'd been on, and how she'd come through it all had our audience hooked. Even some of our attendees who are not normally interested in external speakers said how inspiring Vicki was. Our audience were able to relate to Vicki's story and took away great insight into how to support their own development and leadership of their teams especially during challenging times, rating the session a 9.5 out of 10."
Kirsty Bright – Director Network Innovation & Transformation at VirginMedia02 – virginmedia02.co.uk

"Vicki was our guest speaker at our annual sales launch. Her keynote was very inspirational, detailing how you can use life's challenges as a platform to make empowering changes to your life.
Her subsequent achievements show how self-belief and determination can enable you to achieve goals that you would not have thought possible"
Steve Bowden, Sales Director at SGEF – societegenerale.com

"The entire audience found your message inspirational, engaging, challenging, vulnerable, empathetic and raw in places which made it so much more about your journey than about the outcome. Although the outcomes were inspirational in themselves. On behalf of the team across the nearly 30 countries and 180 people represented, plus our CEO, we would welcome you back at any time. For a talk to leave such a diverse audience all feeling that it was part of their journey too, is testament to your open, engaging and erudite style, the message and the delivery."
Ben Gale, Senior Vice President EMEA at Diebold Nixdorf – dieboldnixdorf.com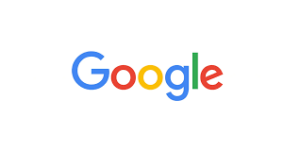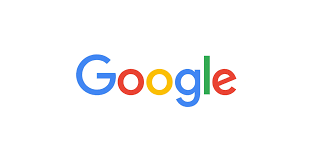 "Vicki's story is a gripping account of pain, vulnerability, discovery and reinvention. She delivered her story so well it felt like a book you can't put down. Her talk was not only riveting and inspirational, but also practical, with real life tips for how to overcome challenges and fulfill your potential. It was so great to work with someone who has so many rich experiences to draw from to bring things to life. Thank you Vicki!"
Alex Phillips, GMT EMEA at Google – google.com