Motivational Speaker on exploiting
human potential
via harnessing the power of emotion
World Record Holder, Adventurer, Award-Winning Entrepreneur. Ted-X Speaker, Mentor, Mental Skills Coach and Athlete.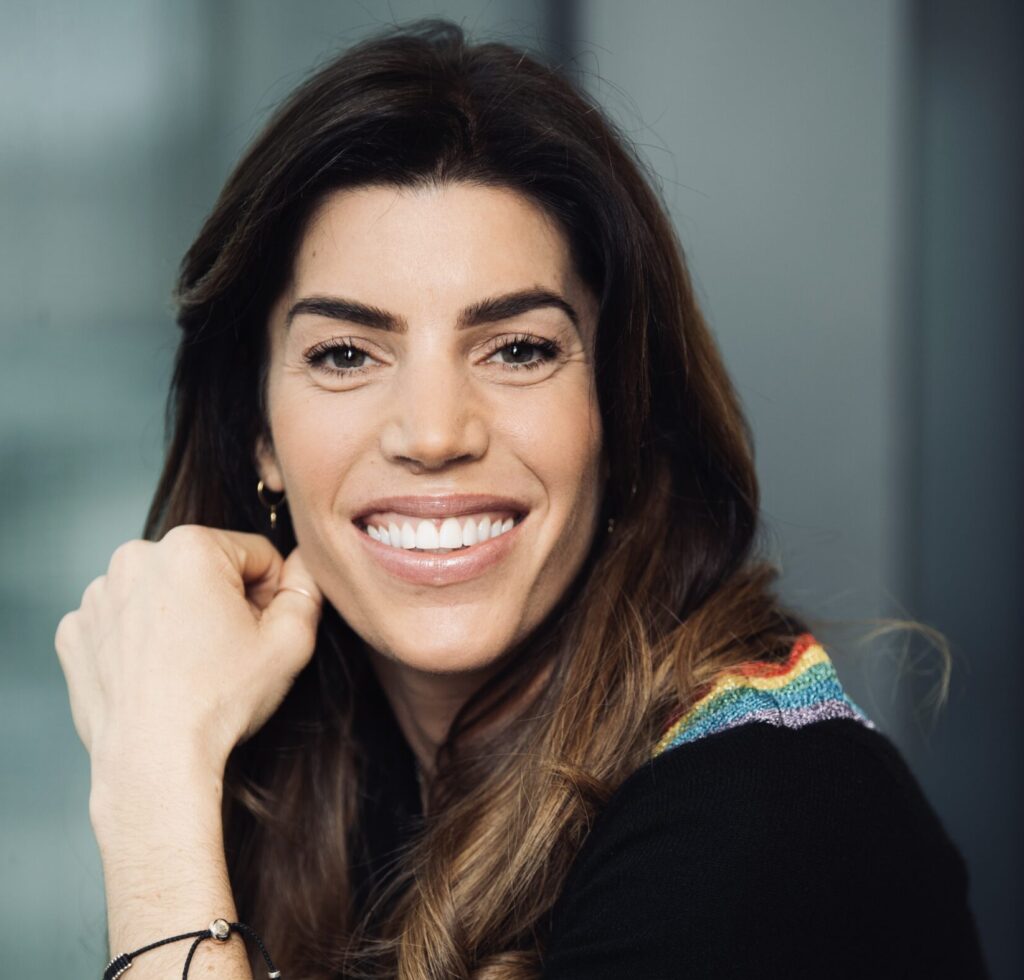 You would be forgiven for thinking that some of the hardest things a woman (or man) can endure are to row an ocean, be exposed to SAS interrogation or to survive in the Arctic. But you would be very wrong.
The hardest things to endure and navigate are our emotions.
As an ordinary woman who has undertaken extraordinary feats of human capability, Vicki will inspire and uplift your audience, dispelling the myth that you must be superhuman to be successful in life.
She will empower them to understand how to control, process and control their emotions, how to step into their fears and be motivated to unlock their true potential and productivity – not just at work, but in their communities and their lives.
Vicki understands better than anyone that we're all vulnerable to a crisis of confidence. We are all afraid of something. We all think 'it's too late to make a change'. And we all face situations in life that are beyond our control. It is how we choose to respond to those situations that matters and that leads to successful outcomes.
Vicki speaks with a strength and a vulnerability that both inspires and surprises, she urges audiences to step into their fears, TRUST their hidden capabilities, understand the value of emotional endurance, promote empathy in teamwork and to understand and give space to our thoughts and feelings.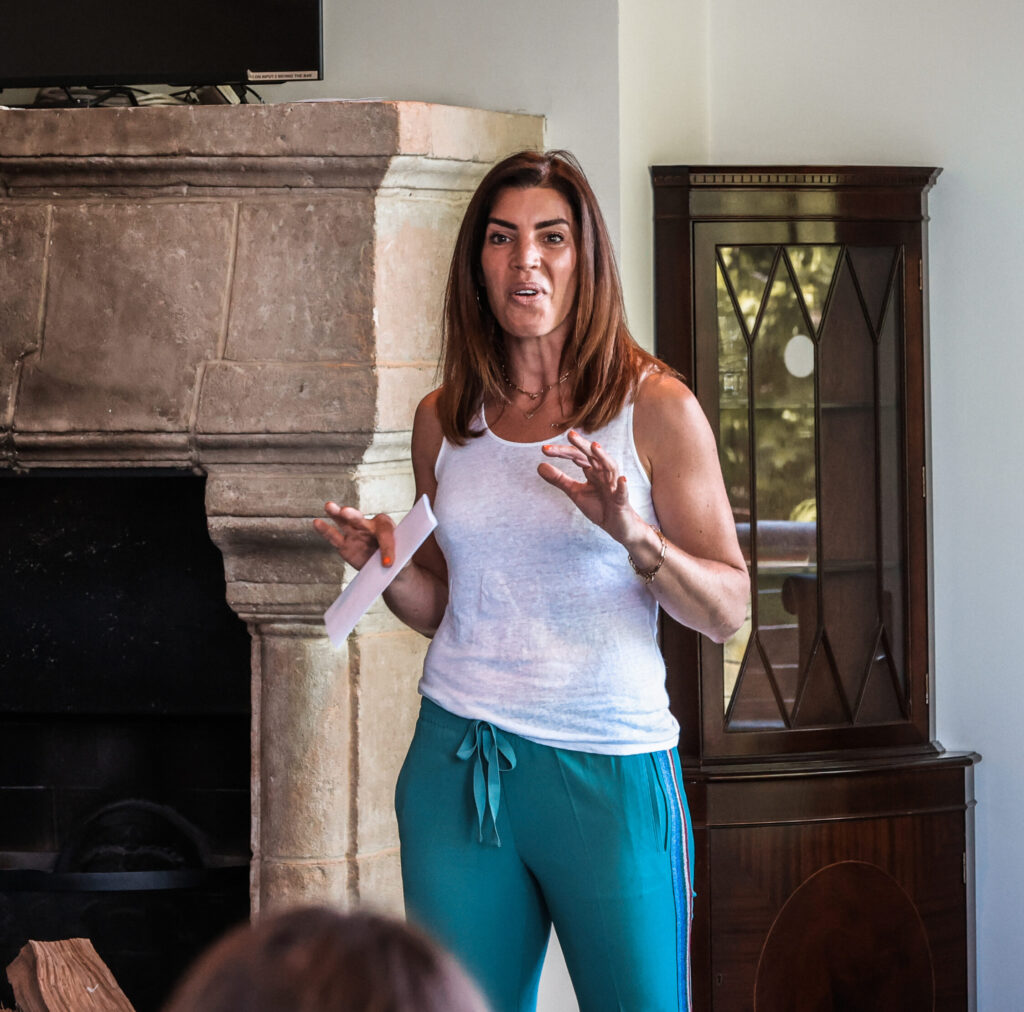 Speaking  Clients Include: