After 20 years in a relationship that limited and stifled her, former advertising professional, turned fitness pioneer and award-winning entrepreneur, Vicki Anstey became (age 41) one of the first ever women to participate in Channel 4's 'SAS Who Dares Wins', reaching the final stages after 11 days in extreme conditions at an altitude of 3,000ft in Chile.
In 2021, she and 2 other women, the Girls Who Dare, set a new World Record for rowing unaided across the Pacific Ocean, confronting her fear of deep, open water to do so. It took 60 days, 17 hours and 6 minutes.
Her latest endeavor was a 5 day race in one of the northernmost, remote parts of the world, The Arctic. Covering a distance of over 230km in temperatures of -35 degrees, carrying everything she needed to survive.
In 2023, she plans to participate in the World's Toughest Bike Race, the Race Across America (RAAM), covering 3,000 miles across 17 states in just 7 days.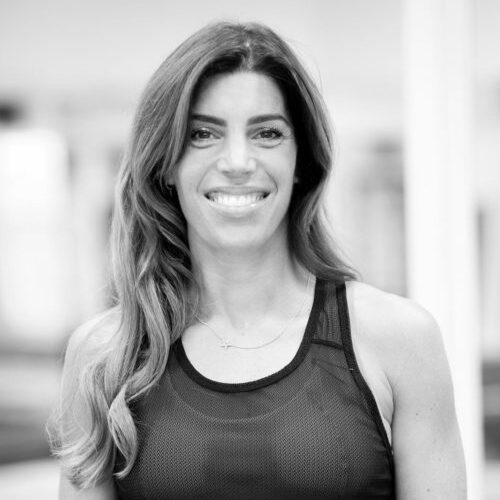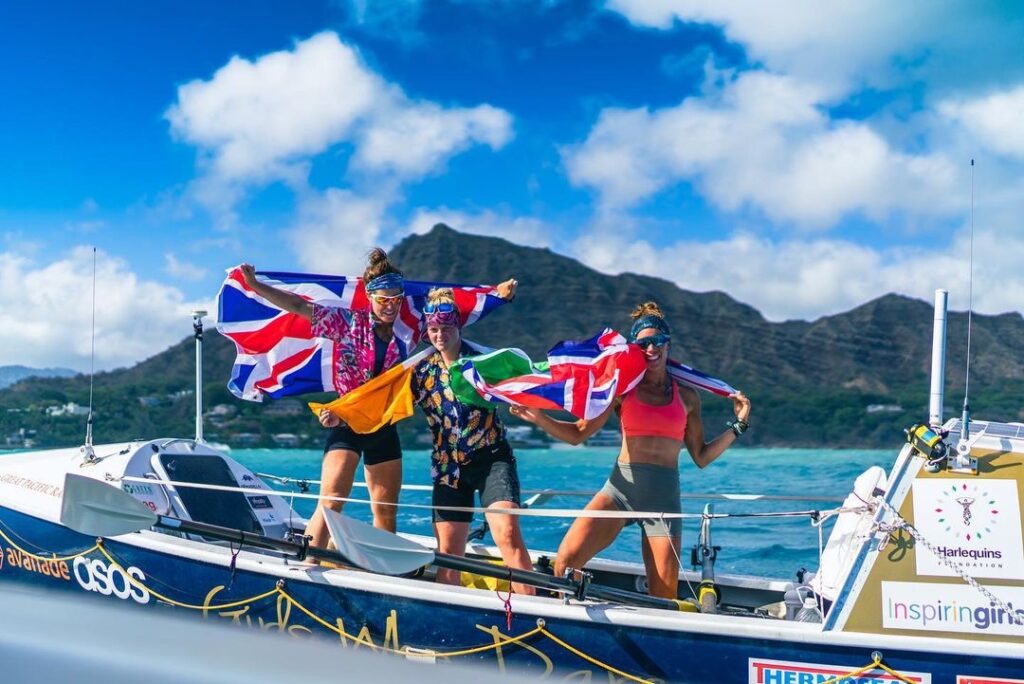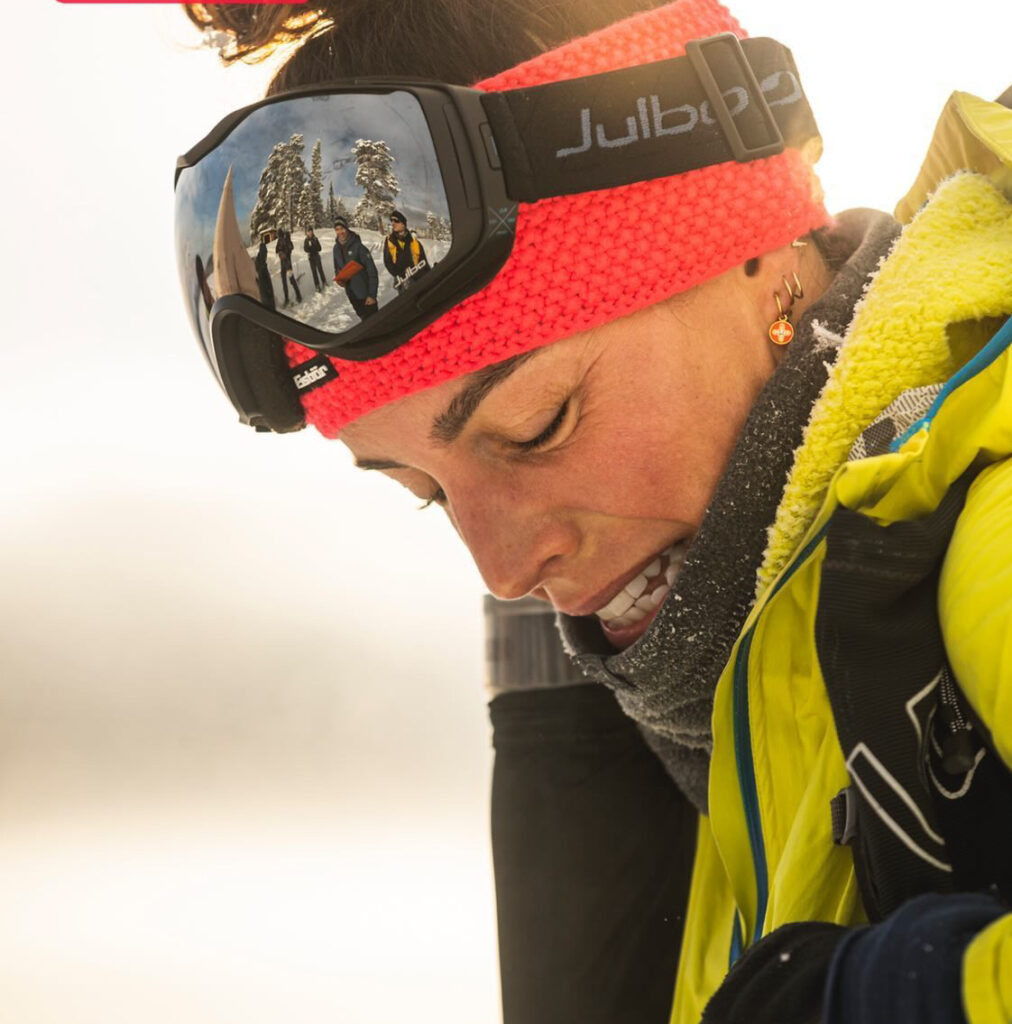 Key themes:
Vicki will talk to your organisation or team about her journey and experiences, the physical, mental and emotional impact they have had and and how she has encountered and overcome many obstacles, including her fears, along the way.
But her keynotes are not World-Record winning success stories. They are honest accounts of her lived experiences; growing up according to the limiting narratives of others, being paralysed by self-doubt, a drastic career change from the corporate world of Advertising to reinventing herself as a Fitness Entrepreneur and to taking on life-altering adventures in some of the most extreme environments on Earth.
She is as accessible and ordinary as she is awe-inspiring and unique. Her lessons learned are relatable to audiences of any age and in any sector, from those who harbour ambitions to lead a more adventurous life to those who want to reach their potential in life with their feet firmly rooted to the ground.
"Fear is really just opportunity in disguise."
"There is a secret 60% in all of us. What will you do with your's?"
Vicki uses powerful and authentic delivery to draw out compelling learnings that we can all take forward to build better, fuller lives for ourselves. Her understanding of fear is fascinating and her ability to overcome her own fears make her incredible achievements all the more inspirational.
As Seen In: